Pivotal Construction
OUR PROJECTS
At the end of the day, our measure of success is the happiness of our clients. It feels great when a job is well done.
Our combined long-term experiences in both ground-up construction and commercial tenant improvement means that we understand the ingredients that go into successful projects.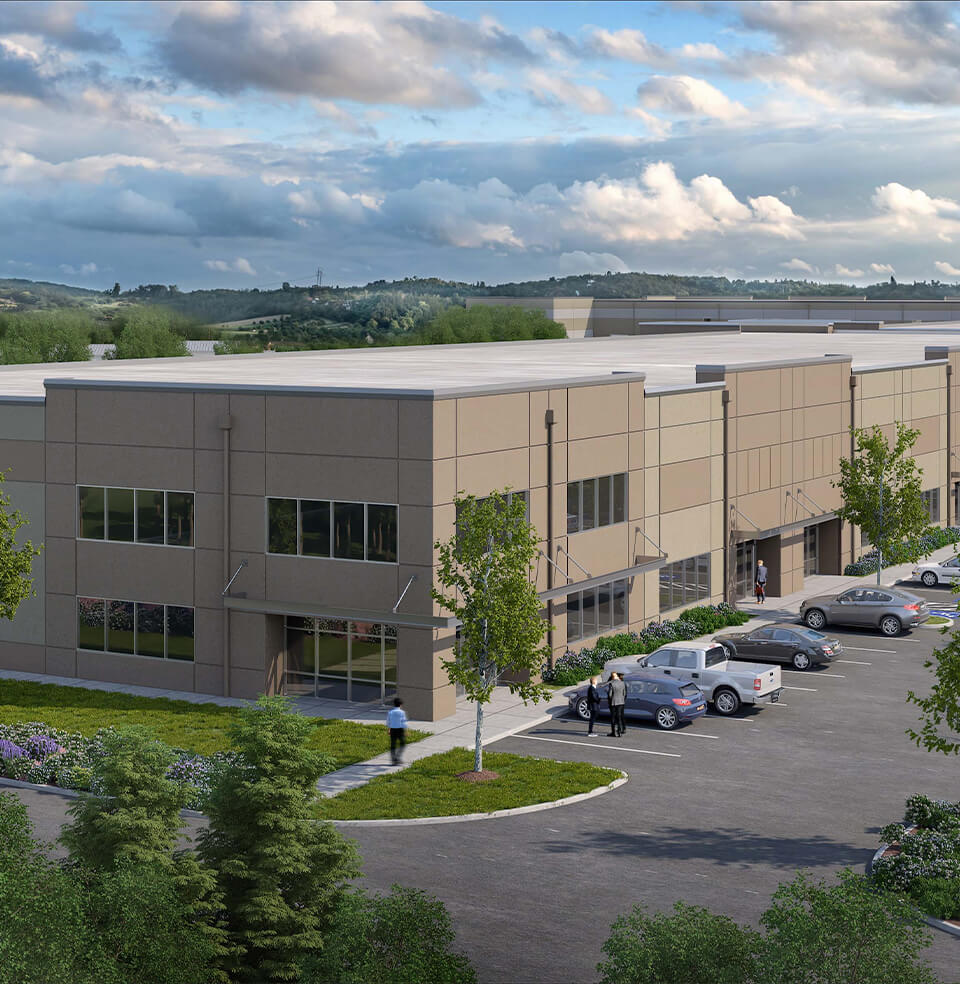 GROUND-UP PROJECTS
Whether we truly start from nothing but the ground or your project involves the complete renovation of an existing structure, our ground-up services mean you get the full capacity of what we offer. Check out some of our projects!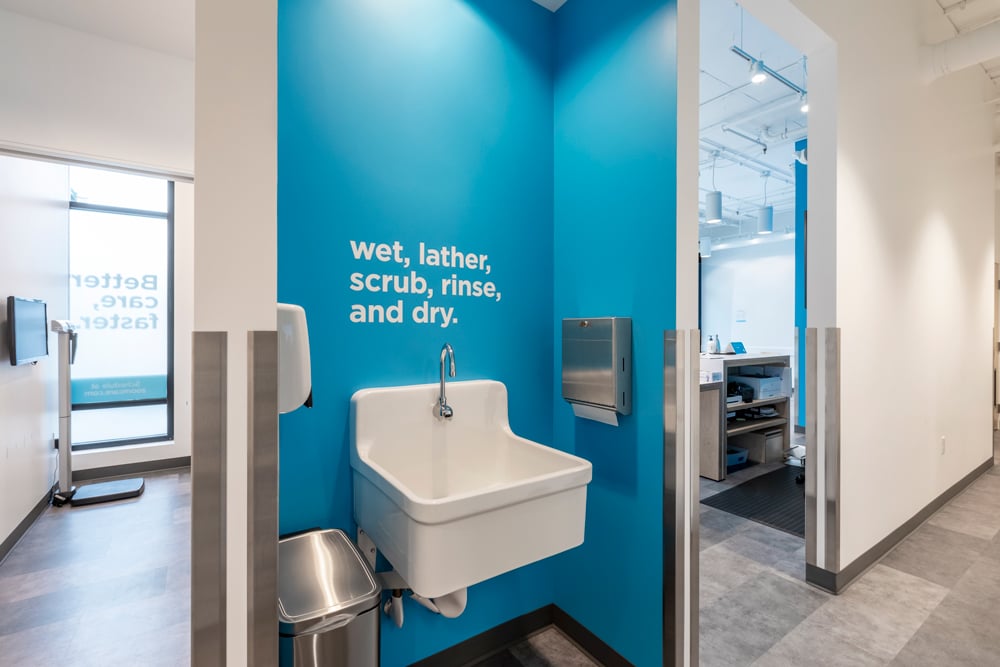 COMMERCIAL TENANT IMPROVEMENTS PROJECTS
Getting an existing commercial space ready for new tenants or renovating a space for existing tenants requires the right team and approach to complete a project that exceeds everyone's expectations. Here are some of our recent projects!